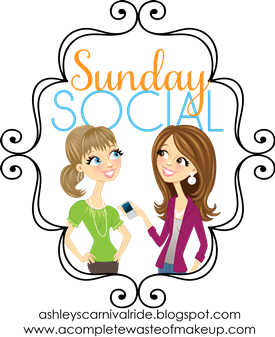 Happy Sunday, ladies and gents!
Thank you for takin

g the time to stop by and view my little corner of the web :)
I'm linking up at Sunday Social and answering a few choice questions to entertain the masses.
This Week's Q and A
1. What is your dream job?
I find this to be a really difficult question. I have ambitions in life, and I have a career path that I'm gradually climbing towards. But there are so many things in my life, career-wise, that I'd love to have included! I'd love to be a writer with a few published books. I'd love to be a vegan cafe owner. I'd love to do some missionary work.
I'd love to edit for a magazine or edit in general, because I'm realizing what a huge passion of mine it is.
But when it really comes down to it, I'd going for my doctorate in Social Psychology. In the long run, I want to work at the Renfrew
rehabilitation
facility for men and women who suffer from eating disorders.
Because I want them to know they are enough.
Because I want them to know they are so beautiful.
Because I want them to know there is life after struggle.
Because I want them to know you shouldn't fear food or the scale.
2. If you had just won the lottery and didn't need to work for money, what would you do with your time?
I would still work. I'd rather make my own income and use the money I won for more charitable causes. Sure, I probably wouldn't work all of the time, but the line of work I want to get into moves my heart and no amount of money can satiate the passions I have. If I wasn't able to work as much, I'd definitely get missionary work in and travel to help those around the country. (And maybe travel a bit for myself, meet some relatives in Croatia, you know. I'd definitely learn how to sew professionally.)
3. When you were a kid, what did you want to be when you grew up?
I wanted to be a writer. Always, always, always a writer.
4. What piece of career advice would you give to somebody just starting out in your field?
I'm still in school myself. So to a little kid just starting school: take it seriously, make it memorable, live to live for more.
5. Biggest pet peeves - life, blogging, or work related?
I could honestly write a book about all of my pet peeves in any of those categories! So I'll just share a few of my biggest pet peeves lately:
When people chew their food loudly, with their mouths open, or right by my ear.
When people try to insinuate that me being a vegan is Biblically incorrect - seriously, I want to smack a bitch.
When people bump you in line and then turn around and glare as if they didn't just bull doze you to get to the Trident gum section.
The Res Life (residential life - they cover dorming and such) at my school's inefficiency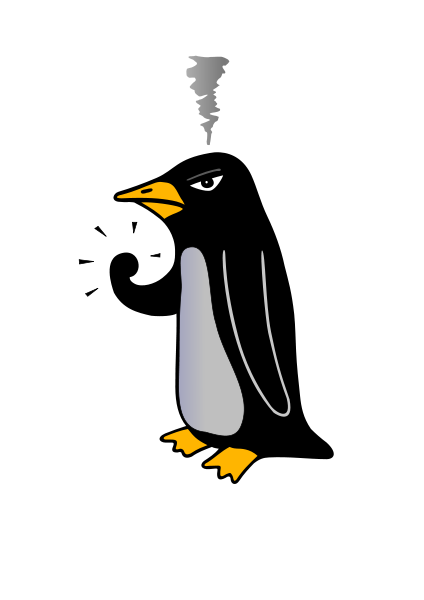 Nursing Homes
(just finding a photo freaked me out)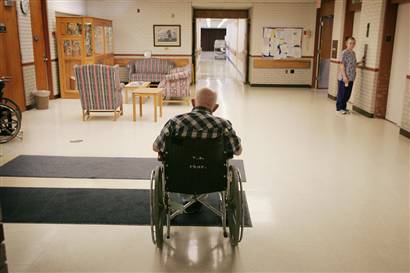 Loved ones traveling on planes
Spiders
(I had to go on clip art for these last two)
Ticks